Jun Japanese & Malaysian Cuisine serving you the most authentic Malaysian & Japanese food in Brisbane.
Ask our friendly servers for the weekend special!
Our chef, Don might be cooking:
- Nasi Lemak
- Chicken Rice
- Hainanese Chinese Rice
- Satay Beef or Chicken
Please give us a call for table reservations! We also provide catering services for corporate functions, weddings and private events.
BYO. Corkage charges apply.
Salt & Pepper Squid
Deep fried battered squid, sauted in chilli, onion, garlic, shallots
with salt and pepper.
Tauhu Goreng
Deep fried tofu pieces served together with pineapple, cucumber, bean sprouts in hot chilli sauce and sweet soy sauce, sprinkled in peanuts.
Curry Ayam
(Malaysian Chicken Curry)
Delicately flavoured with curry powder, spices and curry leaves.
Assam Fish
Fish fillet cooked in chilli and tamarind sauce (sour & spicy).
Curry Laksa
Hokkien noodles in Malaysian curry.
Available in Chicken / Seafood / Chicken & Seafood
Mee Goreng
Hokkien noodles stir fried in special sauce.
Available in Chicken / Seafood / Chicken & Seafood
Szechuan Chicken
Stir Fry in oyster sauce with ginger, garlic, dry chilli and shallots.
Nasi Lemak
Coconut rice with all the delicious sides served with your choice of: ⠀⠀⠀⠀⠀⠀⠀⠀⠀⠀⠀⠀ ⠀⠀⠀⠀⠀⠀⠀⠀⠀⠀⠀⠀⠀⠀⠀⠀ ⠀⠀⠀
⠀⠀⠀- Beef Rendang
⠀⠀⠀- Chicken Rendang
⠀⠀⠀- Ayam Masak Merah (Spicy Tomato Sauce Chicken)
⠀⠀⠀- Deep Fried Battered Tumeric Chicken⠀
Lemak Nenas Prawns
Spicy chilli sauce in coconut milk cooked with pineapple.
Katsu Don
Crumbed chicken deep fried served in bowl of rice with egg and gravy
Ipoh Ho Fun
Thick rice noodles stir fried with gravy.
Available in Chicken / Seafood / Chicken & Seafood
Assam Fish
Shoyu Ramen
Katsu Curry
Mee Goreng
Tauhu Goreng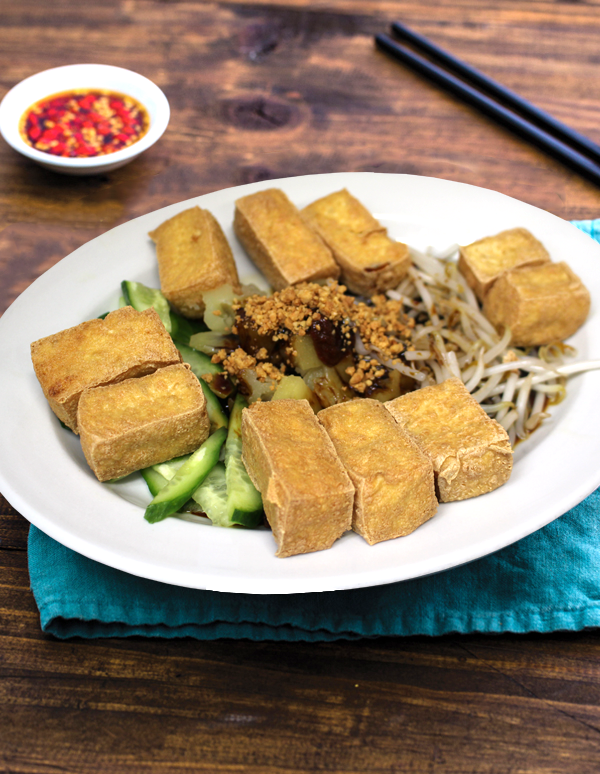 Nasi Lemak
Beef Rendang
Curry Ayam
Curry Laksa
Lemak Nenas Prawns
Hainanese Chicken Rice
Location
10/196 Wishart Road
Upper Mount Gravatt, QLD 4122
Hours
Mon – Closed
Tue – Closed
Wed – Closed

Thu – 5 PM to 9 PM
Fri – 5 PM to 9 PM
Sat –5 PM to 9 PM
Sun – 5 PM to 9 PM
Contact
(07) 3219 3669
www.facebook.com/JunJapanese